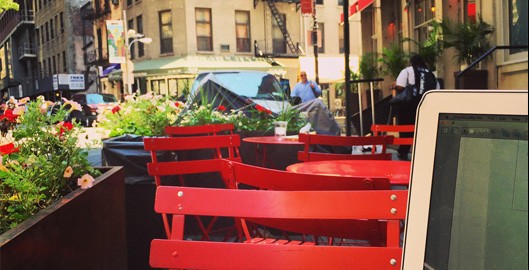 Happy Friday! This week the big news is about how Google is restructuring the company under a new parent company called Alphabet.
The big take away with this move is that Serge and Larry have big big plans beyond Google as we know it.
Don't worry, Google will stay as it is. But Alphabet becomes a home for focusing in other industries. I'm most exited about the potential for the health care industry. Google already branched into this last with their contact lenses with the potential to monitor blood sugar levels of diabetics. But my best guess is that this is only snatching the surface.
Here's today's Friday link pack:
If you want more inspiration, then sign up for my weekly UX newsletter, The UX Notebook, where I share more detailed insights, inspirations, and information about user experience design, product development, and entrepreneurship.
That's all for this week! Have a fantastic weekend.
READ THIS NEXT:
3 Ways Storytelling Can Improve Your Product Development Process