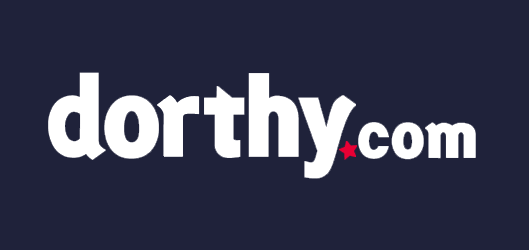 Yesterday VentureBeat published a story about Dorthy.com – a "dream achievement service" that is releasing a public alpha at summer's end.
"Say you want to run a marathon in Maui. Using a search engine, you'd get a list of Web sites, including the marathon's official site, unofficial sites and a few disparate sources for travel information. You'd then have to hunt through those individual pages for the information you're looking for. Dorthy works more like Wolfram Alpha, pulling relevant data into a single page of information."
The start-up Saber Seven has raised $4 million to date and is based in New York, NY.
Check out the full article over at VentureBeat.
READ THIS NEXT:
Target Me Please