Black Friday & Cyber Monday: Up to 60% off …
Create Your Portfolio & Level Up Your UX Career
Students have been hired at companies including: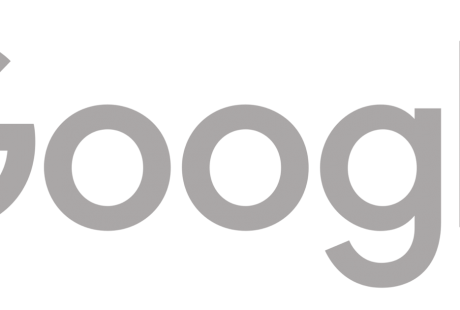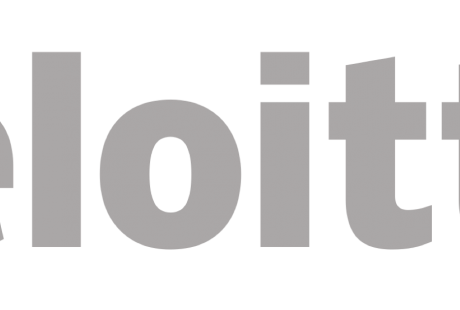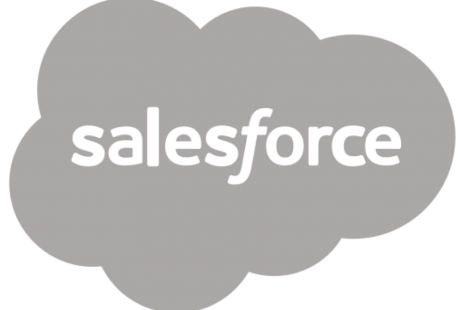 ---
🔮The UX Portfolio Formula (60% off ... $157, reg $394)
Create a UX portfolio that goes beyond deliverables, tells the story of each project, showcases your skills, and helps you stand out and get hired.

Learn how to write about your projects, tell the story, and go beyond deliverables and screenshots.
See how to present your work visually so it stands out and effectively communicates your skills, strengths, and process.
18 video lessons to walk you step-by-step through the UX portfolio creation process.
Includes templates and workbooks for case studies, portfolio structure, and a portfolio template.
Lifetime access to the student mastermind and monthly group coaching calls LIVE with Sarah.
PLUS FREE BONUS: Get the UX Portfolio Template Bundle (reg $129) when you enroll in the UX Portfolio Formula before Nov 25 at 11:55pm Eastern
Use code PortfolioFormula60  ⭐️
---
📋 UX Portfolio Template Bundle (30% off … reg $129)
This set of 4 templates for Keynote and PPT has over 20 layout options to choose from so can focus on the content and stop messing with the design.
Focus on the content of your portfolio. Stop messing with the design and use these drag and drop templates.
4 templates for Keynote and PPT. Ready for you to add your projects in quickly. You'll create your portfolio 10X faster.
PLUS you'll get a 20-min portfolio review by Sarah Doody.
Buy: UX Portfolio Template Bundle
Use code TemplateGenie30 ⭐️
---

✅ UX Job Interview Prep In A Weekend (30% off, reg $149)
Long name, but yes, you can be interview ready in a weekend.
Learn how to present your projects in an interview setting.
Know what key questions you should be ready to answer and types of questions you should be ready to ask them in your interview.
90 minutes of teaching from Sarah Doody broken up into bit-size videos.
PLUS you'll get templates and worksheets including the UX Interview Checklist, Design Exercise Strategy Worksheet, and the Post-Interview Retrospective you should do after each interview.
Learn how to understand your users so you can make smarter product decisions to validate your idea and optimize your product.
How to get buy in for user research projects from stubborn stakeholders
Understand the research process to plan, conduct, synthesize, and present your research.
How to find and recruiter research participants beyond relying on friends and family.
What to put in a user research script or usability testing guide.
How to analyze what you learn in your user research sessions.
How to communicate your findings back to your team
PLUS a ton of templates and worksheets so you can actually DO user research on your product right now.