ONLINE UX COURSES
I've taught hundreds of people at workshops around the world and online. Now you can learn UX from me on your schedule, from where ever you're at.
---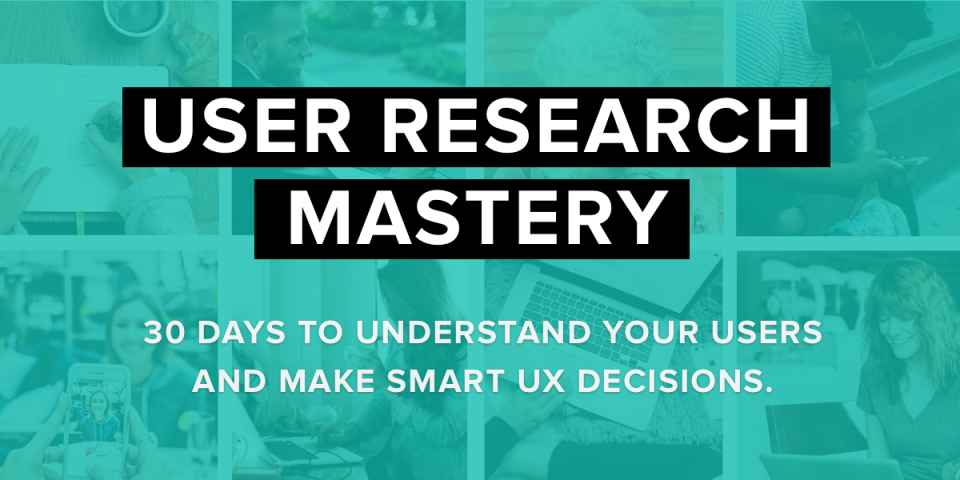 If you're not talking to your users, you're not doing UX.
Sure, there are resources about user research all over the Internet. User Research Mastery puts everything in one place. After this course, you'll make smarter UX decisions based on what people actually want.
DO MORE USER RESEARCH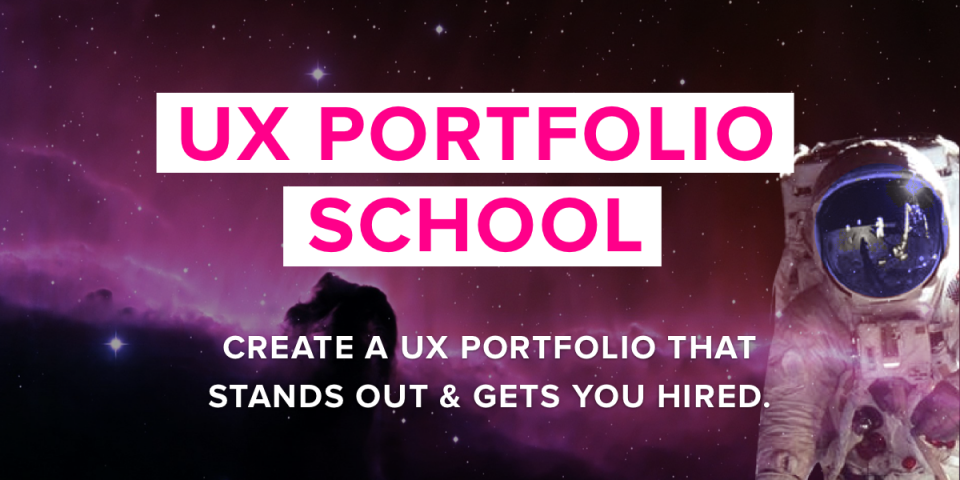 Let me tell you a little secret … you're overthinking your UX portfolio.
There's a phrase, "you are your own worst client" and that couldn't be truer when it comes to creating your UX portfolio. Every time you sit down to work on it, you end up not making any progress. After the course, you'll have the framework and templates you need to finally finish your UX portfolio, and be proud of it.
CREATE YOUR UX PORTFOLIO